In album:

SealRITE Leaking Shower Repairs Sydney
bathroom renovations sydney
»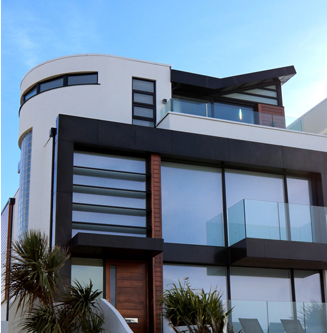 SealRITE Leaking Shower Repairs Sydney

8-12 Taylor Close Miranda NSW 2228 Australia
1300 123 008
info@sealritesolutions.com.au
https://sealritesolutions.com.au/

The professionalism and integrity of waterproofing and sealing providers varies enormously. The risks and opportunities are real! We operate in a way that helps you experience the best the industry has to offer.
Reacties
Reactie toevoegen
Log in om een reactie te plaatsen!